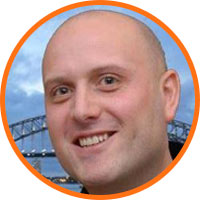 Tim Watt
Technical Director
Tim co-founded the company in 1999 and continues to successfully develop Gibbers business potential. He manages the technical development of all programmes and is responsible for quality standards. His meticulous attention to detail and insatiable appetite to master data systems and social media makes him the geek of the Gibber family.
---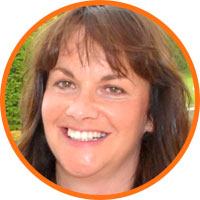 Vicky Blackburn
Creative Director
Vicky manages the creative development of all products. She develops and manages client relationships, working closely with the client to create bespoke programmes 100% focussed on delivering clear objectives and outcomes. A trained actor, she worked professionally in TV, Film and Theatre for over 12 years and then went on to study Social Care Practice and Person Centred Counselling.
vicky@wearegibber.com
https://uk.linkedin.com/in/vickyblackburn
---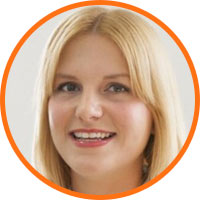 Sarah Robson
Project Manager
Sarah is responsible for the day to day running of Gibber's Theatre in Education operations. With an extensive background in marketing and event management she is committed to ensuring partners, professionals, participants and the public get the most out of projects. As well as keeping everyone up-to-date with the fantastic things Gibber has to offer.
sarah@wearegibber.com
https://uk.linkedin.com/in/sarah-robson-13982445
---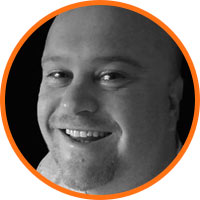 Lee Henman
Musical Director
Lee is an experienced comedy writer and musician who has written successfully for both stage and television. He has the unique ability to get inside the heads of his target audience and tailor his work specifically to them. As the composer of all of Gibber's musical shows his unquestionable musical talent makes him an absolute asset to the team.
---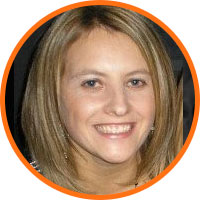 Jayne Watt
Workshop Development Consultant & Choreographer
Jayne trained at the acclaimed Bretton Hall College in Leeds. After completing her BA (Hons) in Performing Arts & Dance Theatre she worked throughout the North of England using dance techniques to build confidence and raise self esteem. Jayne's passion and commitment combined with her ability to inspire individuals and encourage creative participation adds value to the Gibber team.
---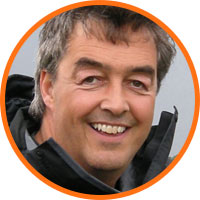 Keith Blackburn
Media Manager
RTS award winning Keith, is a professional lighting camera person who has over 20 years experience working in both operation and direction within the television industry. His mentoring skills have proved to be a massive success with all client groups. Talented, creative and an effective communicator Keith's technical expertise facilitate a creative expression of key messages communicated through contemporary technologies.
---
Will Graham
Delivery Manager
Will is a talented and experienced Actor who studied drama at Salford University. He has been involved with many Gibber projects over the years, performing and directing and now oversees our theatre in schools' projects to ensure exceptional delivery standards are met. His ability to engage and inspire an audience is motivational and we're proud to have him as an advocate of Gibber.
---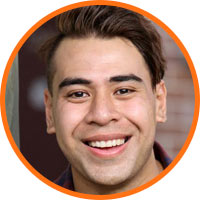 Dominic Nimo
Actor & Facilitator
Since 2013 gifted Actor Dom has been a vital part of the Gibber team. He has Bachelor of Fine Arts (Acting) from QUT and is equipped with the skills to effectively motivate and encourage audiences, bringing key messages to life. Always enthusiastic and full of energy, his positivity is infectious.
---
Actors & Facilitators
Gibber have secured an enviable reputation working with some of the country's most talented and enthusiastic young actors who have the skills and experience to deliver projects at the high standard Gibber are renowned for.
Dynamic delivery teams are recruited during a full day audition process to ascertain their skills to work with the intended target group. Where possible Gibber employ actors who are local to the delivery area.