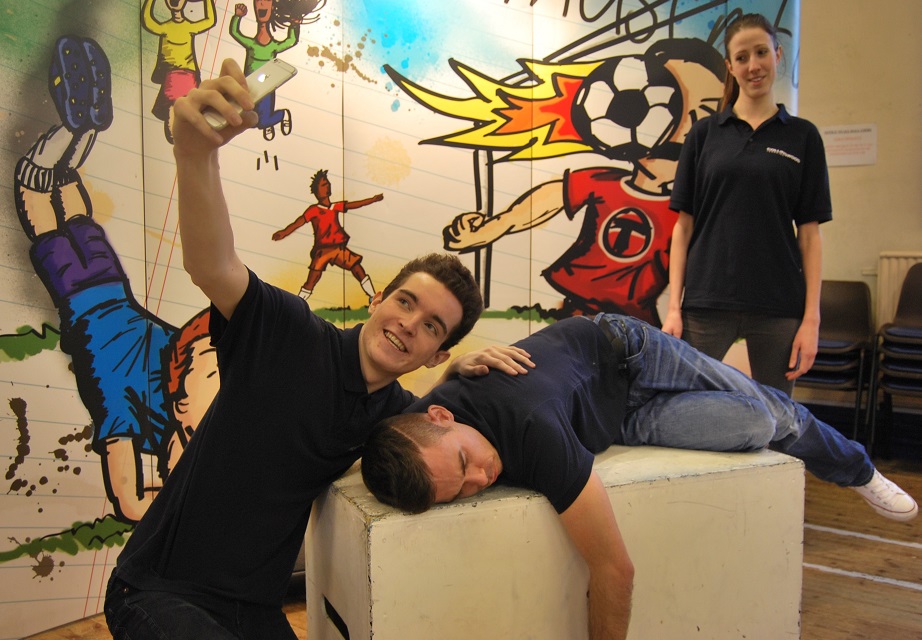 Smashed Project Australia. 
Gibber are pleased to announce that we have partnered with Collingwood Learning to bring Smashed to Australian schools in 2018.
The Diageo sponsored Theatre in Schools (TiS) program is dedicated to breaking the culture of underage drinking around the world. Through creative education, we can equip young people with the information, awareness, and confidence to make responsible choices around alcohol.
Our TiS team will start in Canberra and make the 1552km journey up the east coast to Bundaberg engaging 80 schools along the way. The 8-week tour will run from 7th May – 29th June.
For further information visit Smashed Project.
You can also check out other Theatre in Schools projects.