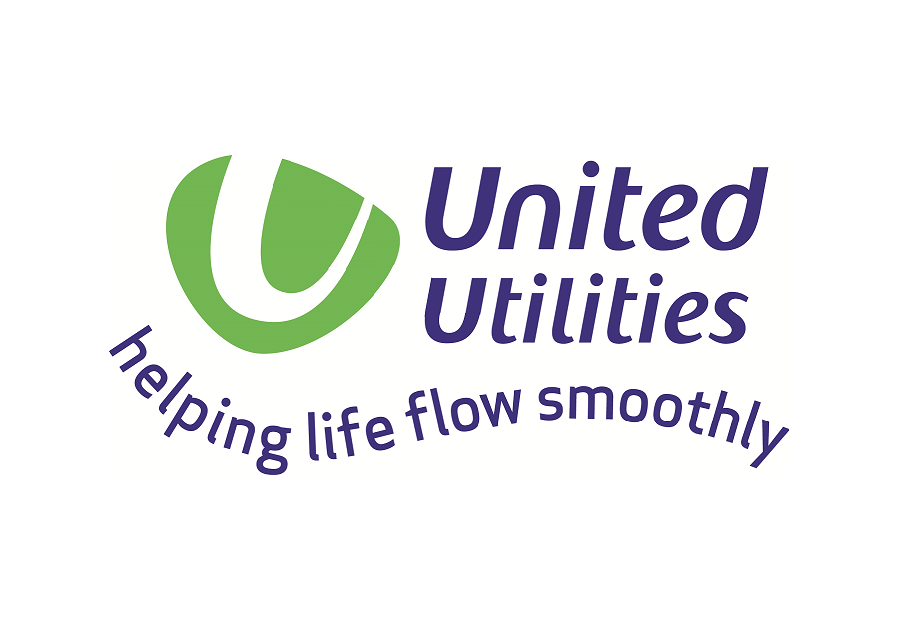 A new Theatre in Education program 
Gibber have formed an exciting partnership with the North West's water company, United Utilities. We'll be working with the forward-thinking organisation to develop a brand-new Theatre in Education project Think B4U Flush.
Think B4U Flush is a high energy theatre performance and follow-on workshop for students in year 7 and 8. The program uses humour, music and multi-media to engage and inspire young people to stop flushing wet wipes down the toilet, helping to reduce blockages and sewer flooding to homes, gardens, rivers and beaches.
With an increased knowledge of the negative impact of wet wipes we will challenge students to communicate what they have learnt, express their thoughts and opinions and enter United Utilities competition; Think B4U Flush #UUVlogstars 2019 to raise awareness of the issue in the wider community, helping to protect and enhance our environment for future generations.
The program consists of three main elements;
A contemporary performance
Interactive workshop
Competition entry into Think B4U Flush #UUVlogstars 2019 with the chance to win £1,000 for the school and £250 Amazon vouchers for the winning pupil
The program will visit up to 30 schools across the North West during November and December 2018 with competition entry open until 1 February 2019. If you are North West based school that would like to book please email sarah@wearegibber.com for further details.
To find out more about Gibber's other Theatre in Education projects please check out our schools page.