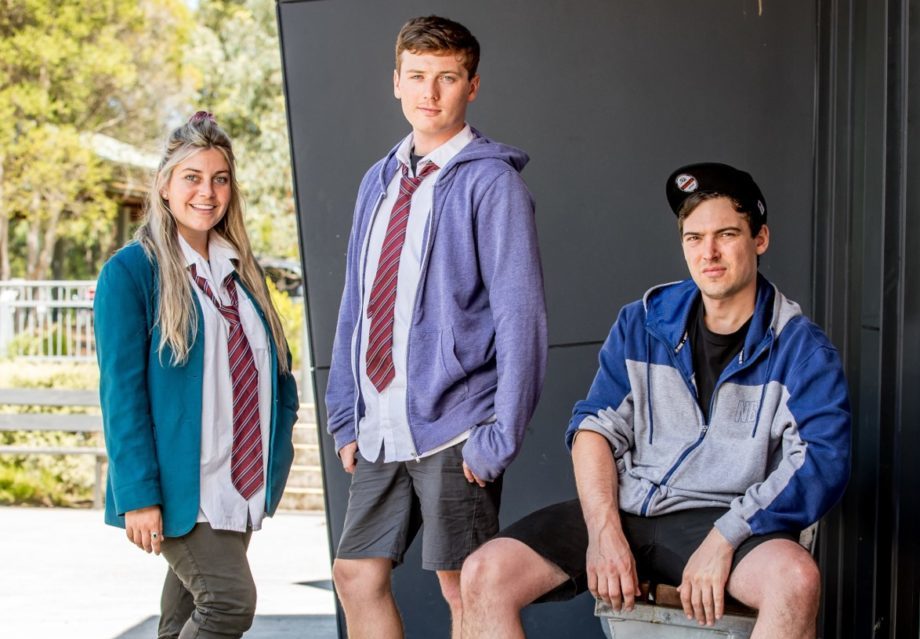 Working as a TiE actor takes a certain sort of person…
This week our Smashed team will have driven over 1200 kilometres across Victoria in the Gibber van. They've stayed overnight in 5 different towns and visited 9 schools, performing for around 1300 year 8/9 students. None of their audiences chose to watch their play, they're there because 'the teacher booked it' and with only a few days to go until the end of term there is a high level of excitement and energy among the students. It might be 40 degrees outside and it might be the 9th time they've said those lines this week but the actors do a fantastic job at making every performance feel like its their first. Within moments of the play starting the young people are engrossed in the action and by the end are engaged in conversation around underage drinking and ways to combat peer pressure.
It definitely takes a certain sort of person to want to be a Theatre in Education actor. Following on from last weeks blog 'Who are the Gibber Actors? today we introduce you to Nick Sinclair who first auditioned for Gibber in February of this year. Nick began working with the Smashed team at the start of November and plays the character of Jack.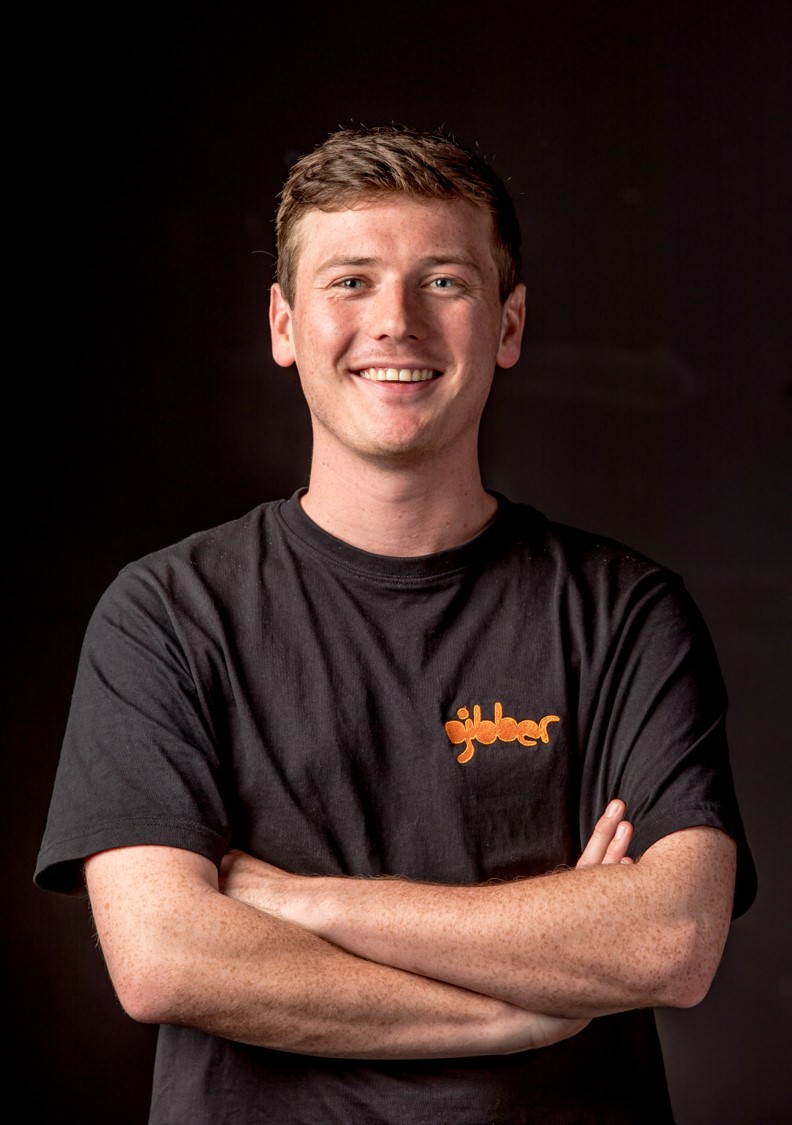 Tell us a bit about you and your career so far:
I trained at the University of New England before moving to Sydney to study at NIDA. I have spent the last 3 years working in many different fields of the arts; theatre, musicals and more recently in the world of web series. In September of this year I performed my first self devised one man show for the Sydney Fringe Festival.
Why did you want to work for Gibber?
I wanted to give back to schools. I remember having some theatre in education shows come to my school and how well they were received. It is such an amazing way to get kids engaged in issues that they may normally not be interested in discussing. It's also a fantastic way to see this beautiful country!
How has your experience been so far?
The experience has been fantastic! We have met some amazing kids and seen some amazing places. I really enjoy that my fellow actors and I are also the tech and set crew, so it's been great to flex as many theatre muscles as possible.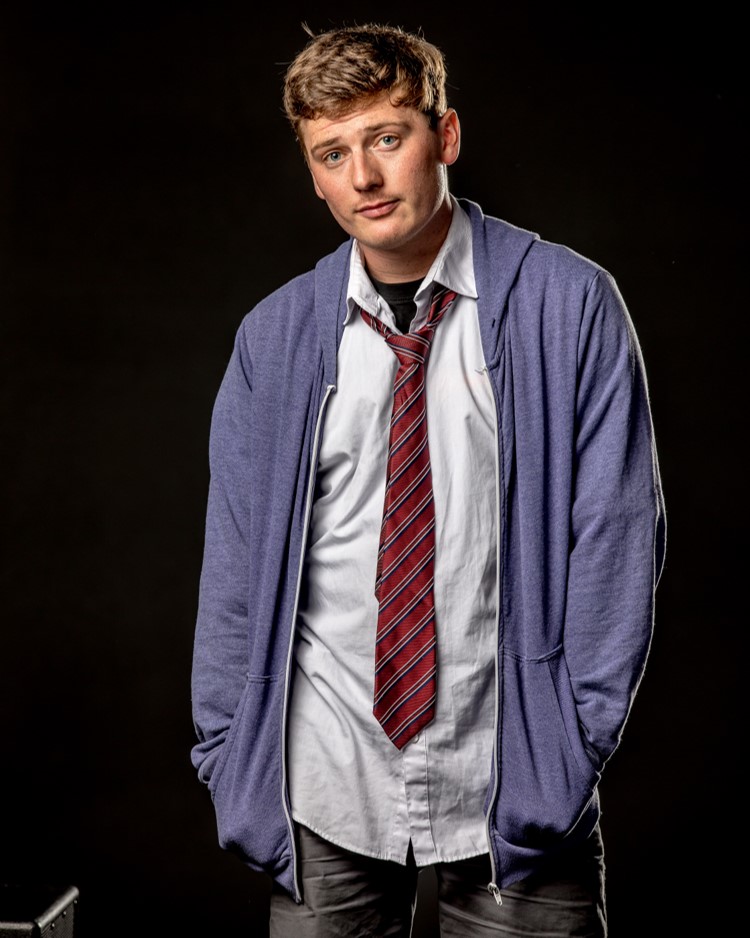 What feedback have you had?
The response has been really surprising. The kids have been engaged and quite vocal about the issues that stood out to them. They have been picking up on the impact that social media plays in the current day and they are really conscious about the dangers of peer pressure.  Each school is different so every show is slightly different which makes it even more awesome!
Anything else?
Look out QLD and NSW we are coming for you! We can't wait to show you this fantastic show!
Do you think you've got the skills and enthusiasm to work as a TiE actor? If you're interested in opportunities with Gibber please send your CV and headshot to hello@wearegibber.com