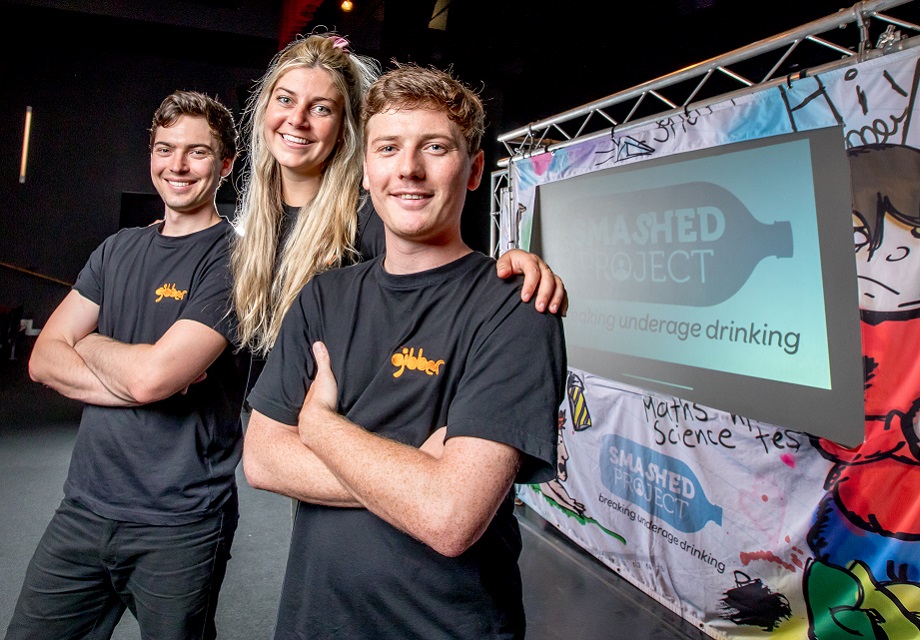 Have you ever wondered what its like to work as an actor in theatre in education?
By the end of this academic year Gibber Australia will have delivered 978 educational performances, engaging 137,000 students across 4 states and territories. We couldn't achieve these impressive numbers without the hard work and dedication of our fantastic actor/ facilitators. We audition around 80-100 actors each year but what does it take to become a member of the Gibber team? We are taking the last 3 weeks of this years program to introduce you to our Smashed team who are currently touring Victoria. Today we meet Charlie Smith who is playing the part of TJ: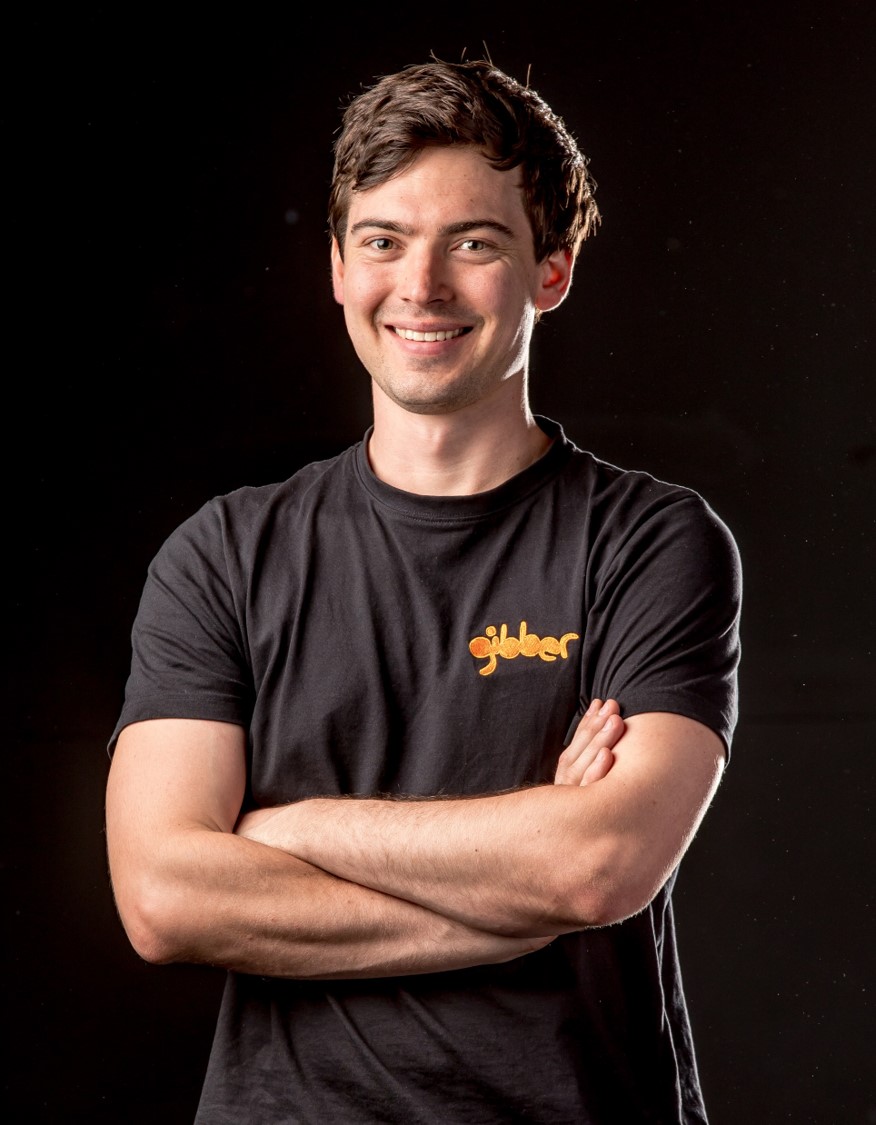 Tell us a bit about you and your career so far:
After graduating from the dip Ed musical theatre course at NIDA, I have performed in a number of shows including, 'Oklahoma' Emma Knights Productions and '37 Ways to say I'm gay' Mardi Gras. I've also been shifting more towards screen work recently I.e. 'After Nightfall' Wayne Tunks and 'According to Otto' feature film to be released in 2020.
Why did you want to work in Theatre in Education with Gibber?
I grew up in the Barossa Valley South Australia where underage drinking is very common. I jumped at the opportunity to reach thousands of people who may be experiencing the same pressures I did growing up. I also appreciate the way in which we deliver our message and that is by showing how poor choices can affect young lives rather than telling.
How has your Gibber experience been so far?
Moving around the state has been a highlight for me. We get to see a lot of the country side which resonates well with me. It also provides a different experience for every show which keeps things interesting.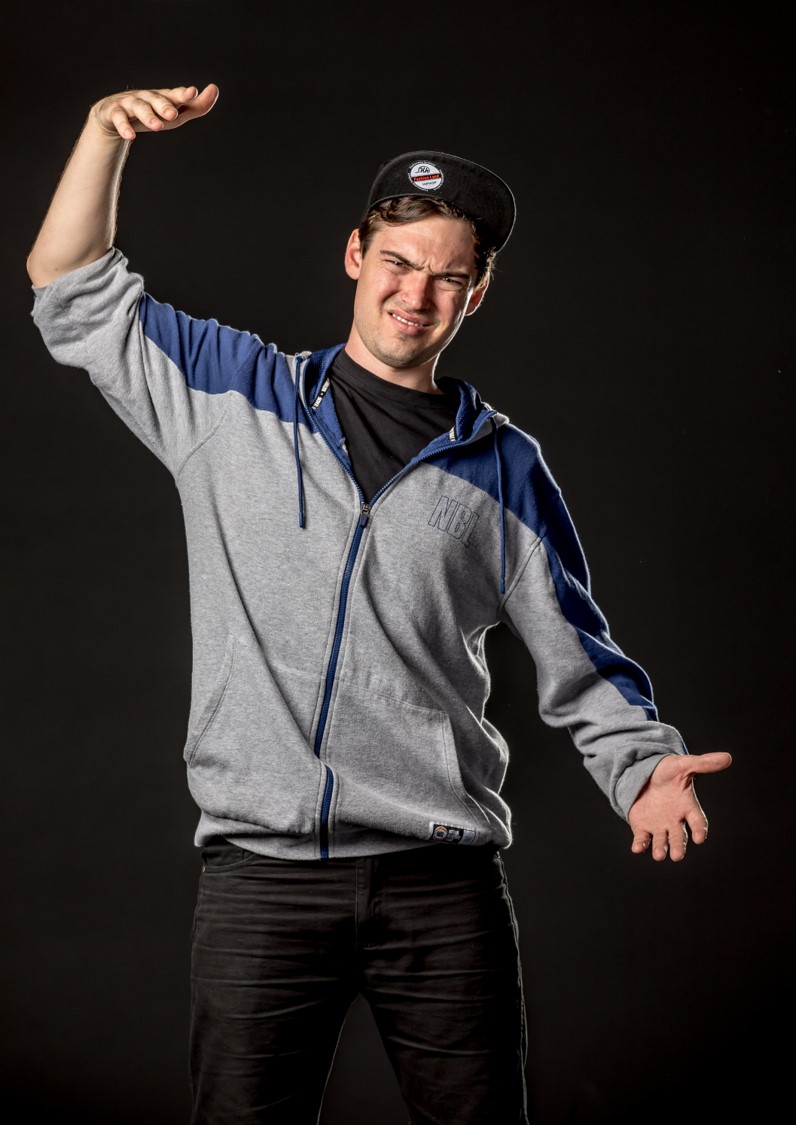 What feedback have you had?
I'm honestly rather amazed with how positive the responses have been to our project. I was half imagining that many students (particularly the bolder ones) were going to make it rather difficult for us to portray our message but from what we've observed it's been quite the contrary. The vast majority of students have been genuinely engaged and willing to participate when needed. We've even been asked by a couple of teachers, "How did you manage to keep their focus? – I think that's the longest I've ever seen them pay attention to something before". This has just reinforced for us that the writing is realistic and easily received. This in conjunction with the brilliant performances by my fellow actors makes the students invested in the lives of the characters. So when those characters make bad decisions, the message it's all the more effective.
Anything else?
I seriously wish there was a program like this at my school growing up. It's easy (and sometimes futile) to simply say, "don't drink" but rather if you offer a few characters to watch, it's immediately more acceptable. The message will be less of a lecture and by simply following these teens through a week of their lives the subtext quickly bleeds through and becomes more and more obvious/ confronting. I think this project is invaluable for anyone in high school or susceptible to peer pressure as this project helps  build some of those skills to combat such situations.
If you're an aspiring actor who is interested in a fun, exciting and rewarding opportunity in one of the Gibber education teams, drop your CV and headshot to hello@wearegibber.com. We'll let you know when we're next holding auditions. Our schools section is worth a look to see some of the education programs we're currently delivering.