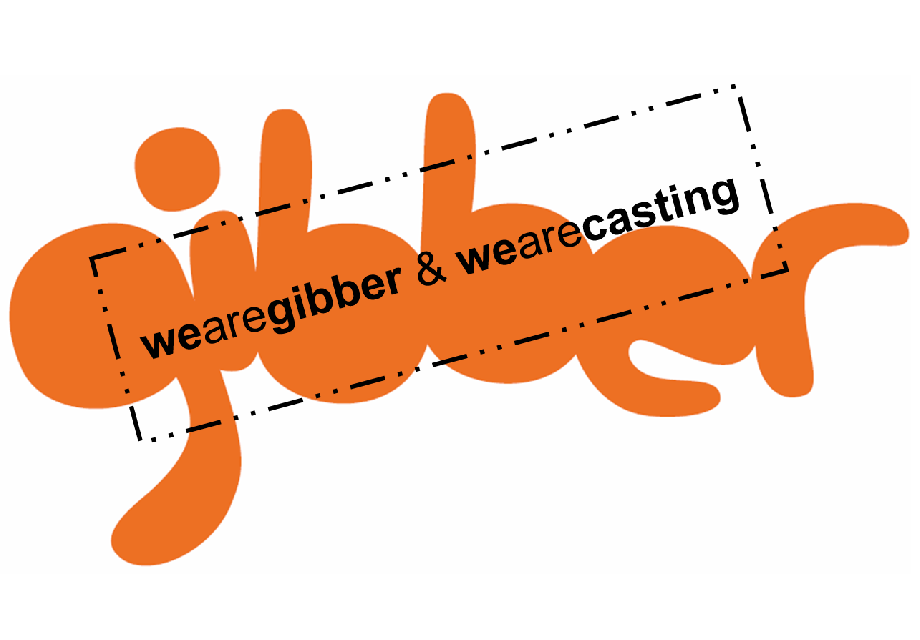 Casting Call Theatre in Schools
Gibber are casting for our 2019 Theatre in Schools Tour of Smashed.
Please send resumes and headshots to Tim Watt tim@wearegibber.com
breakdown
/ Actors over 19 with a playing age 16/24
/ Must be confident and credible with a teenage audience
/ Each cast member will play multiple roles including that of a High School student
/ Strong performers who can act, have good movement ability, basic singing and good comedy skills
/ Workshop and facilitation experience would be an advantage but not essential
/ Experience of delivering theatre in education would be an advantage but not essential
/ A full driving licence would be an advantage.
/ A NSW working with children check will be required before any contract is given.
/ It is essential that our cast is representative of our audience and encourage submissions from actors of all ethnicities.
payment                                                                                       
/ Payment is $1010 per week throughout the contract (including rehearsals)
/ Accommodation is provided throughout the contract in the form of a 3-bedroom shared house/apartment. (minimum 3*)
/ Extra payments are payable for Team leaders and drivers, but no other allowances or expenses are paid.
The cast will travel to each school together in a company van (petrol provided) with one or more of the team taking on the responsibility for driving. Each cast member will be responsible for set up and pack down whilst on tour.
SMASHED
NSW Sydney / Central Coast / North Coast
Cast of 3 (2 male 1 female)
Smashed is a hard-hitting interactive multi-media performance. It uses the experience of three credible teenage characters to explore the dangers and consequences that alcohol can have on a young person's life. The characters relationships, health, safety and career aspirations are all put in jeopardy by the decisions they make as a result of peer pressure to engage in underage drinking. The audience interact with the characters and are challenged by our facilitators to offer advice and are encouraged to discover realistic ways to deal with peer pressure. This empowers them to behave responsibly and make healthy life choices.
Smashed engages young people in a unique way, allowing them to explore the causes and consequences of underage drinking in a safe and motivational learning environment. We use emotive theatre, interactive workshops, and interactive teaching resources all backed up with robust evaluation, with fantastic results.
View more information about Smashed.
production dates    

    
Rehearsals 28th Feb – 6th March
Touring 7th March – 11th April
A workshop audition will be held in Sydney during the W/B 21st January.