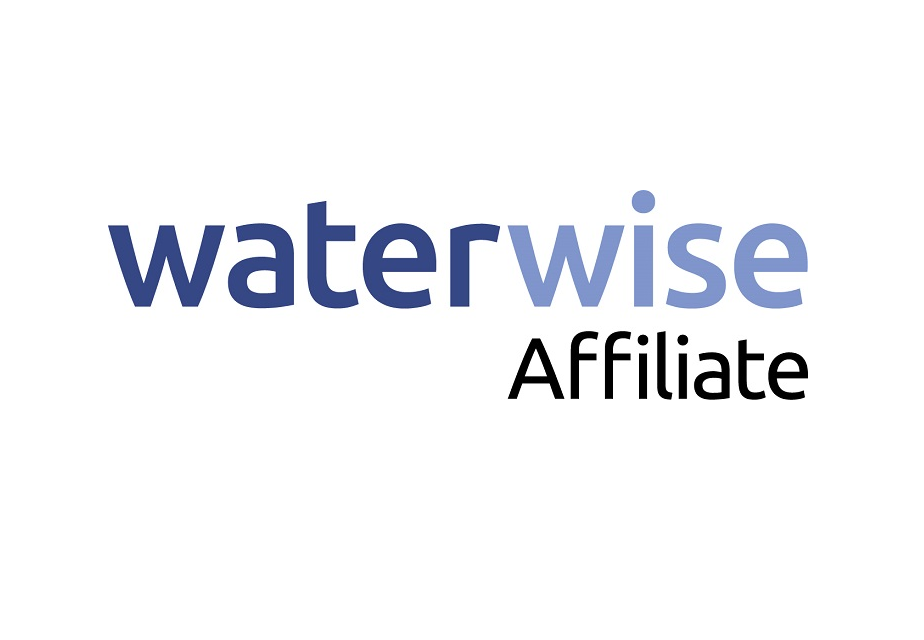 Supporting greater water efficiency
Gibber is proud to become a Waterwise Affiliate Supporter. Waterwise is an independent, not-for-profit organisation focused on reducing water consumption in the UK. Climate change and population growth are increasing pressure on water resources in the UK (Water UK, 2016) research has shown that drought will affect all areas of the UK in coming years. It has never been more important for communities to do more to support greater water efficiency.
What Waterwise do
Founded in 2005, Waterwise are the leading authority on water efficiency in the UK and beyond. They help communities, businesses and governments to understand the value of water and how to use it wisely so that we have enough now and in the future. Their mission is to ensure that water efficiency is integral to everyone's life.
Why Gibber have chosen to support Waterwise
As advocates of water efficiency, it was an easy decision for Gibber to become a Waterwise Affiliate.
Through our work with Northumbrian Water and United Utilities we develop Theatre in Education programmes such as Super Splash Heroes and Think Before You Flush. These educational projects have proven to effect real change in attitudes and behaviours by raising awareness of how we use water, how we waste water and how small changes in our water using behaviour can conserve water resources and reduce blockages saving energy and money.
We also participate annually in Water Saving Week as well as actively promoting other water saving schemes.
What this means for Gibber
As a Waterwise Affiliate, it means that Gibber are invested directly in boosting greater water efficiency. It is vital for communities to take care of how they use water and education is key to ensuring everyone knows how to reduce the amount of water we use and the benefits it will have.
By supporting Waterwise, we hope that industry leaders will see the valuable work Gibber is doing to support the water industry and how Theatre in Education (TiE) provides an effective resource for schools. TiE engages with a high number of students and helps deliver memorable messages and reach target audiences within a short period of time.
We are committed to supporting Waterwise achieve their main goal that water will be used wisely, every day, everywhere.
How you can help
Waterwise are encouraging people to make small changes to their daily routines to decrease their water footprint. There are so many ways you can reduce the amount of water you use daily. Simple things like turning off the tap when you brush your teeth and taking less time in the shower can help massively. For more water saving tips and advice visit the Waterwise website.
If you interested to find out more about Gibber's impactful educational work head over to our schools page or get in touch.