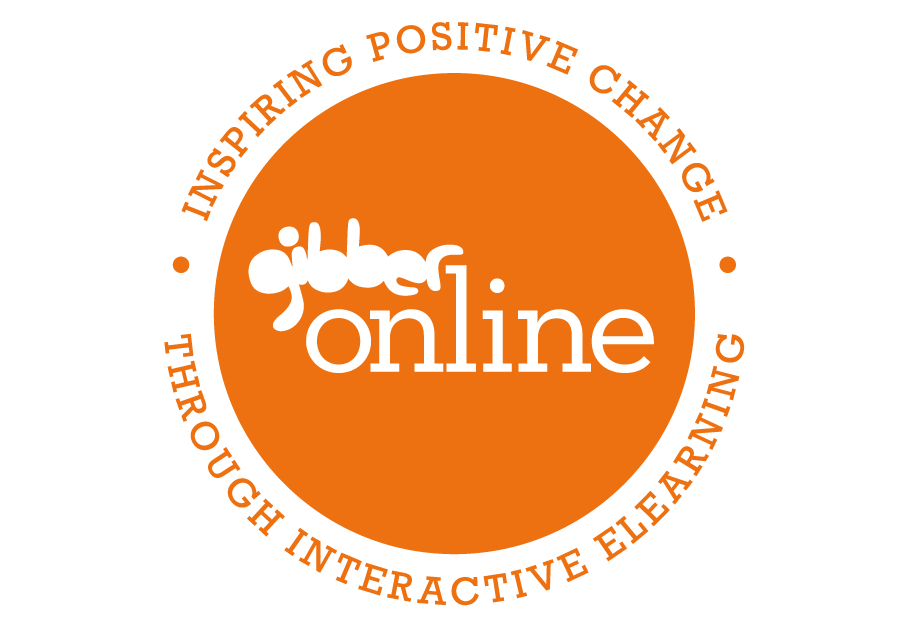 Inspiring positive change through interactive eLearning
Gibber's brand-new website Gibber Education Online is now live.
The platform has been designed as an interactive hub for schools. It's a place where students can learn about key life topics and experience the buzz of a live educational performance. But in a virtual way that is COVID safe.
With so many online educational resources now available, you might be wondering what sets Gibber Online apart from others.
How is Gibber Online different?
It brings the shine to online! Nothing replaces face-to-face contact, but it can come close. Students are at the heart of every digital resource Gibber create. That means you can expect all-out fun, interaction, and impact.
Young people friendly
Gibber present online materials in a way that young people can relate to. This helps to create a comfortable and inviting learning atmosphere. Where students learn, think, discuss, and discover answers for themselves.
Hassle-free process
Set up is simple and programs are easy to follow. Course materials are pre-recorded so teachers can review them anytime. And choose a delivery time that fits in best with the school timetable.
Want to find out more?
Head to Gibber Education Online. Discover what is available and get access to digital resources that students can enjoy and benefit from.
You may also want to read about the first eLearning program to launch on the platform. Why Care? The Game Show is a high impact NHS careers course funded by Health Education England and created by Gibber Educational.