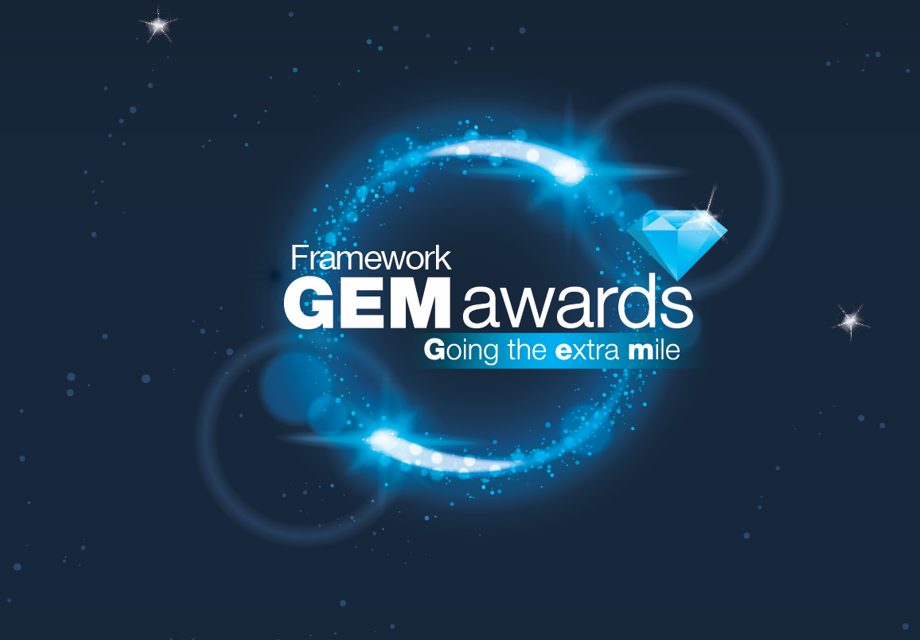 Northumbrian Water's Going the Extra Mile Awards
We're ecstatic to announce that Gibber has made the shortlist for two categories in Northumbrian Water's Supplier Recognition Programme; The 'Going the Extra Mile' (GEM) Awards.
Recognition for Suppliers
Northumbrian Water Group (NWG) have a clear vision to be the national leader in the provision of sustainable water and waste water services.
They recognise that along with their own employees the supply chain plays a crucial role in supporting them to achieve this vision.
The 'Going the Extra Mile (GEM) Awards promote, highlight and celebrate the crucial role the suppliers play in the success of their business.
Project of the Year
First of all, Gibber are up for 'Project of the Year' for our work on the successful You've been Flushed Theatre in Education programme.
In our award application, we had to demonstrate that the You've Been Flushed project met the following criteria:
application of project management best practice to ensure a high performing project
delivery of superior outputs achieved from approach
organisational or wider society benefits that the project achieved
a high level of collaborative working
sharing of best practice to benefit other projects ongoing
Small Supplier of the Year
Furthermore, Gibber is one of three companies who have been chosen for  the 'Small Supplier of the Year' category.
This award specifically recognises the challenges and outstanding achievements of Small Enterprises that support Northumbrian Water to achieve their vision of being industry leading.
GEM Awards Ceremony
The 2017 GEM awards ceremony is at the Raddison Blu Hotel in Durham on Wednesday 13th September.  Gibber are happy to make the shortlist but it will be amazing if we win an award – wish us luck!
For further information about how Gibber can help to achieve your company vision please get in touch. You can also read more about the You've Been Flushed TiE project and it's impact.