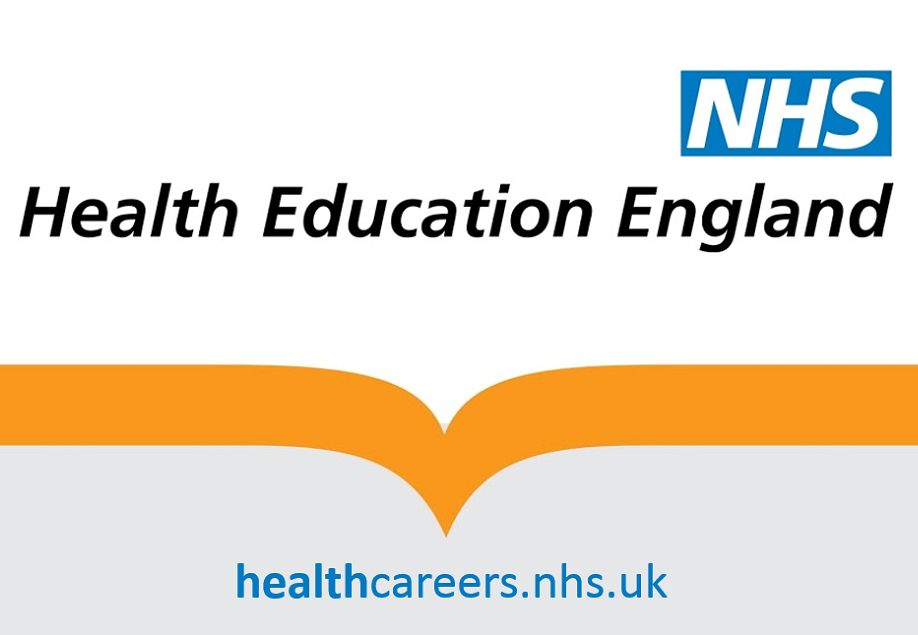 New Contract with Health Education England working across the North East and North Cumbria
Gibber are thrilled to announce a new contract with Health Education England (HEE) working across the North East and North Cumbria . Following a successful tender submission Gibber have been chosen to provide a drama-based performance promoting NHS careers opportunities to young people.
In collaboration with HEE, Gibber will develop and deliver a high impact, engaging and entertaining educational theatre performance. With the main focus being to raise the profile of a range of different, less obvious careers within the NHS, as well as highlight particular shortage areas in workforce.
As a company with a North East HQ, Gibber recognise that staff shortages are one of the biggest risks to the NHS both locally and nationally. The importance to the community of championing the NHS as one of the biggest employers in our region and inspiring young people to consider a career in health is a huge responsibility and a challenge. But one that Gibber are equipped and eager to take.
'Why Care?! is a 40 minute, high energy, fun, interactive magazine style production. It will raise awareness of the fascinating and exciting world of healthcare, helping young people discover for themselves the exciting variety of careers the NHS has to offer them. It is aimed at Year 8 students in secondary schools across the North East and North Cumbria. The programme will be rolled out over the 2018-19 academic year.
For further information about this project please get in touch. You might also like to look at Gibber's other work in schools with a variety of organisations such as leading water company Northumbrian Water and education initiative Bridges to Higher Education.