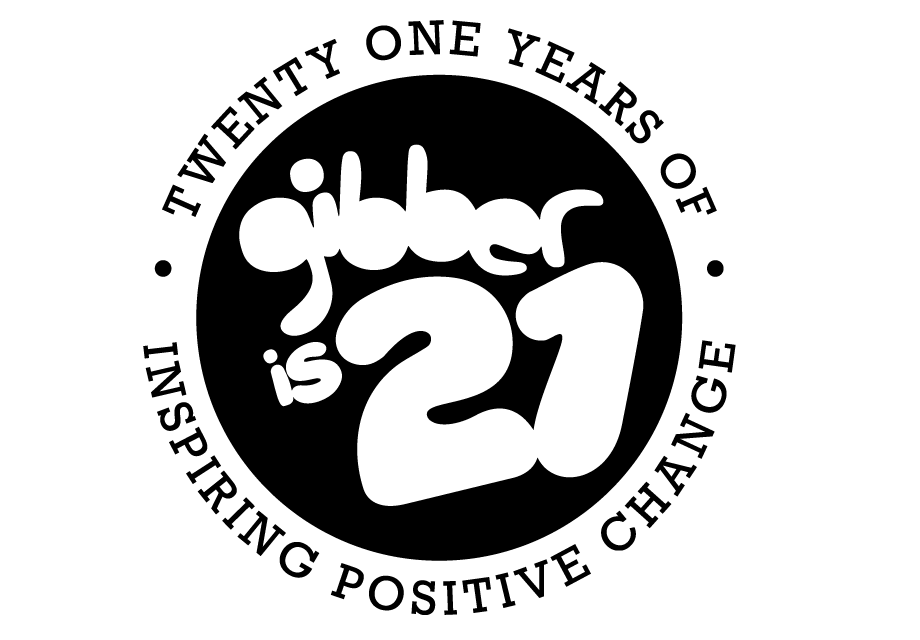 How it all began 21 years ago
Gibber celebrates its 21st birthday and it has given us the chance to look back at our history. A chance to reflect, reconnect and review why we do what we do.
Would you believe the Gibber story begins in a pub? Watch and listen to our founding director, Tim, as he talks about how it all started for Gibber 21 years ago.
Find out what has helped to shape the company. And how everything we do at Gibber, everything we stand for as a company, is informed by what was learnt in our first project, and every project we've done since.
You can read about how Gibber is celebrating 21 years of inspiring positive change and keep an eye out for more news updates.