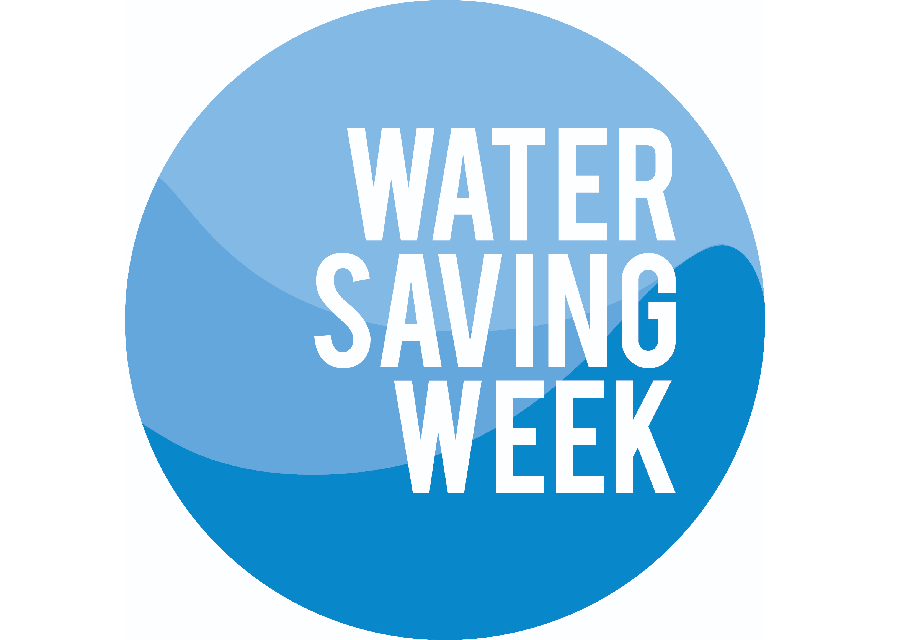 Raising awareness about saving water.
Water Saving Week 2019
The 5th annual Water Saving Week takes place from 29th April – 3rd May 2019. Hosted by Waterwise, the event focuses on specific areas of water use and raises awareness about the issues around it. It aims to help participants to save water and use it efficiently by sharing ideas, solutions and related challenges.
2019 Themes
There is a different theme for each day of Water Saving Week and they are:
How to join in
Waterwise are encouraging people to make small changes to their daily routines to decrease their water footprint. They will be sharing lots of useful advice and information throughout the week. You can join them by engaging in challenges, sharing any useful content as well as posting your own and tagging Waterwise. This will all help to create a buzz around Water Saving Week.
Super Splash Heroes
Gibber's ongoing work with Northumbrian Water and the Super Splash Heroes water efficiency programme continues to spread water saving messages to schools, families and the wider community.
Super Splash Heroes will be at primary schools in Essex this Water Saving Week as part of the Every Drop Counts campaign. There will be lots of water saving activities and promotions happening and Gibber will be shouting about it online too!
To find out more about how you can get involved head to the Waterwise website. You may also like to read Gibber's ten simple water saving tips